When creativity meets an eye, this gallery is creative expression through a lens curated by an amazing photographer and other creatives!
The joy of capturing new life is so magical, each session is taken with care and love. This gallery is filled with "Oooh's" and "Awwww's".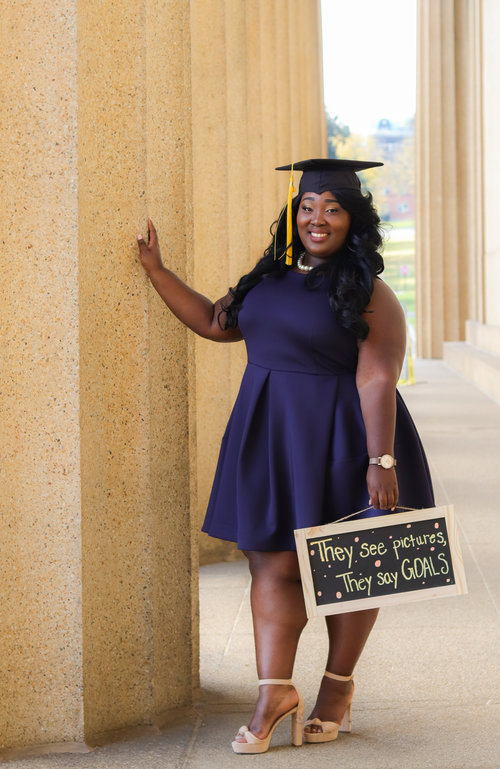 Congratulations on completing this monumental academic milestone! You deserve to unwind, and have a little fun now that you're entering the next part of your journey!
From the moment you say "Yes." to "I do.", see what love looks like on your special day!
Explore photography from the hottest events!